Our Products
Introducing Our NEW CLA Extract.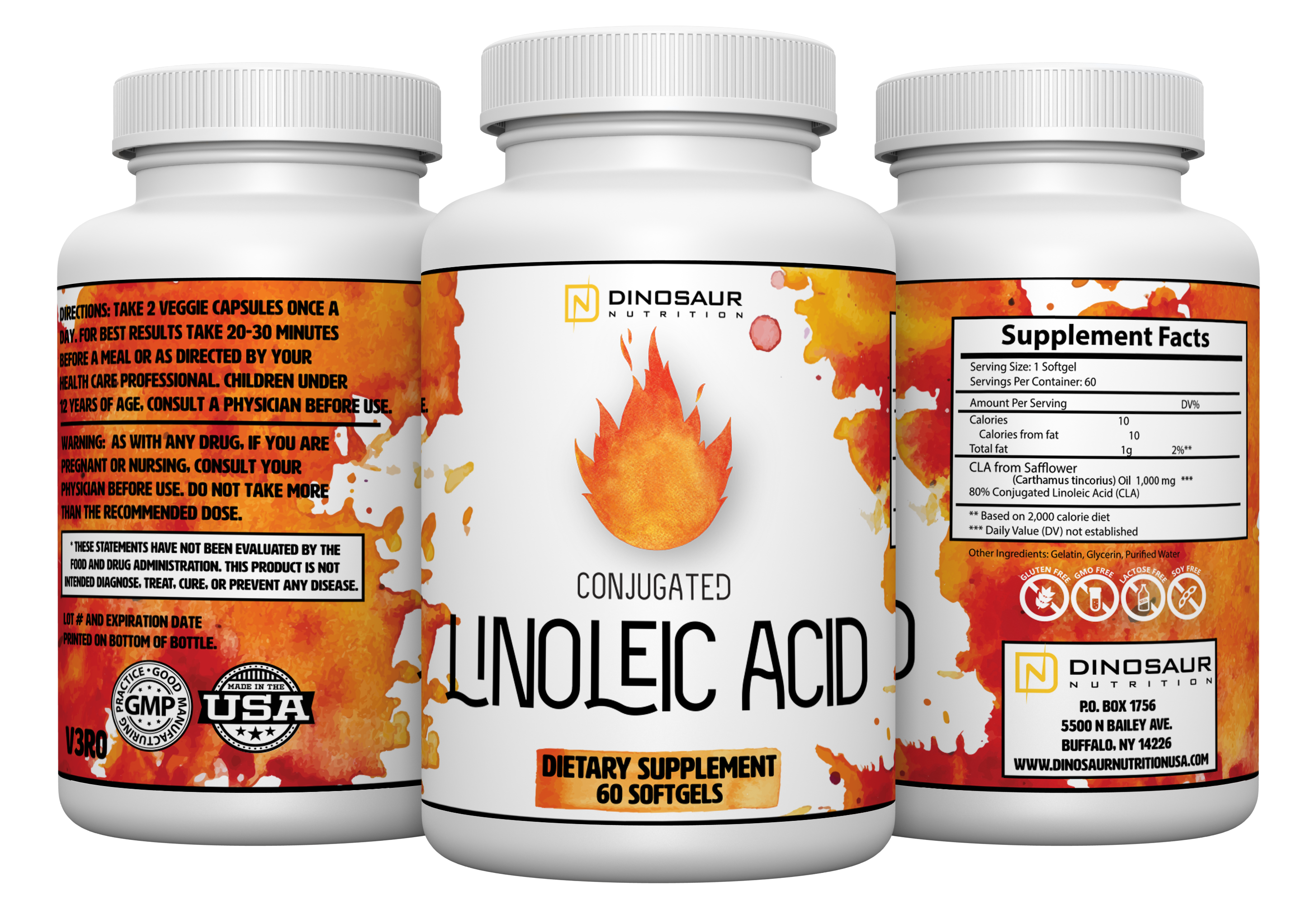 CLA is an amazing natural compound which we extract from safflowers. It's a potent immune system booster, cruitical for heart heralth, and important for brain functioning.
CLA is an Omega-6 fatty acid, which is not naturally made in the body, so it's very important to supplement with it.
Try our awesome, vegetable harvested CLA today and boost your immune system and brain functioning!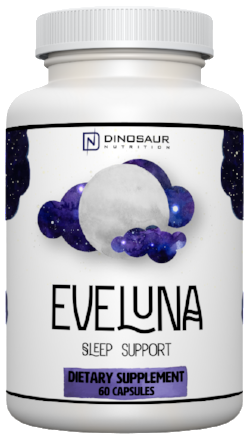 Eveluna - Natural Sleep Aid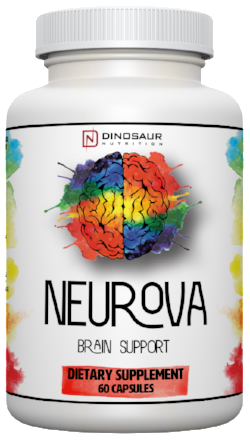 Neurova - Nootropic Brain Booster